With over 19 years of IT industry experience we are able to deliver a wide array of services to our customers. Web design, proactive IT, computer repair, software implementations, servers, and networking are just a few of the affordable services we provide. Don't have an IT department? We'd love to support your business as your Managed Service Provider. 
We know that putting together a great website takes a lot of time and energy for a small business. that's why we're here to help. We'll design a professional, mobile-friendly website that your customers will love.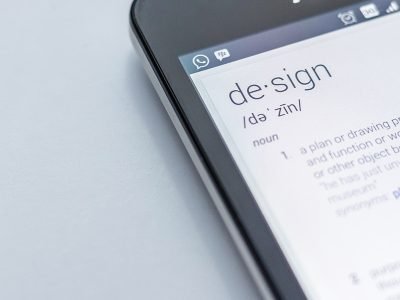 A brilliantly designed website is only the first step. Having a SEO (Search Engine Optimization) friendly website is key in ranking well on search engines and beating the competition.
Don't have the right content for your website or are you not sure how to organize  your content for the web? No worries, we offer comprehensive content management solutions for your needs.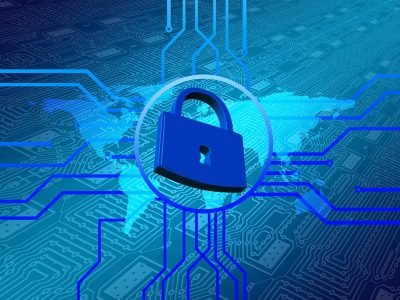 Managed Antivirus/Antimalware
Managing an antivirus/antimalware solution on multiple PC's can be burdensome. Leave the work to us to find the right solution and monitor your devices statuses via a cloud console.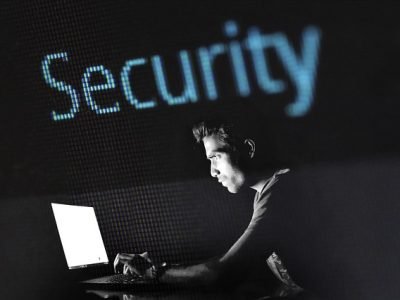 Keeping your software and operating system up to date is crucial to keeping your devices and network secure. 
Managed Firewall & Web Filtering
Don't leave your network wide open.  Having a firewall and web filtering solution in place will help decrease your risk of a cyber attack.
Managed Data Loss Prevention
Keep sensitive information from leaving the confines of your business with a data loss prevention solution.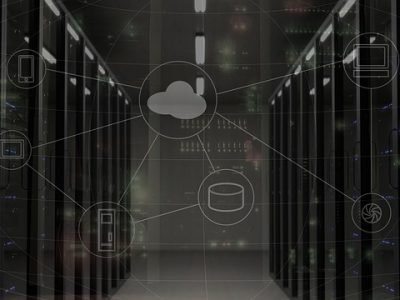 Backing up your data is critical to keep your business up and running. Don't let a disaster set you months behind. We will implement and manage a solution that fits your needs.
Get Proactive with your IT solutions! Contact us today to find out more and to schedule a free consultation.
You've got a business to run, so don't stress yourself finding the right technology solutions, leave that to us! With our IT consulting services we will help you find the right technology solutions that best fit your needs and your budget.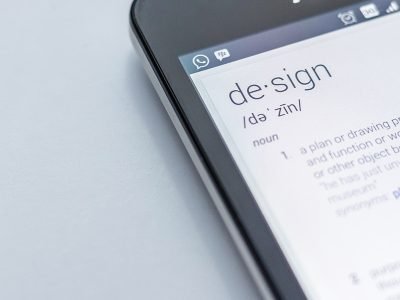 Whether it's repairing, administering, and/or maintaining your existing infrastructure or installing a new wired or wireless network we will keep your network and server running smoothly.
Computer Repair & Maintenance
We will repair your desktop, laptop, tablet, printer etc. We also help evaluate and keep your computer running at top notch with our preventative maintenance services. Our computer repair services are thorough and affordable.
Areas we serve with on-site and drop off services include Garrett County, Maryland and the surrounding counties in Maryland, Pennsylvania, and West Virginia. Below are some of the areas we currently serve. Not sure if we serve your area? Contact us to find out. We also provide remote services for folks outside of our immediate region. 
McHenry, Maryland | Oakland, Maryland | Grantsville, Maryland
Frostburg, Maryland | Westernport, Maryland | Cumberland, Maryland
Terra Alta, West Virginia | Davis, West Virginia | Kingwood, West Virginia
Remote service available nationwide.